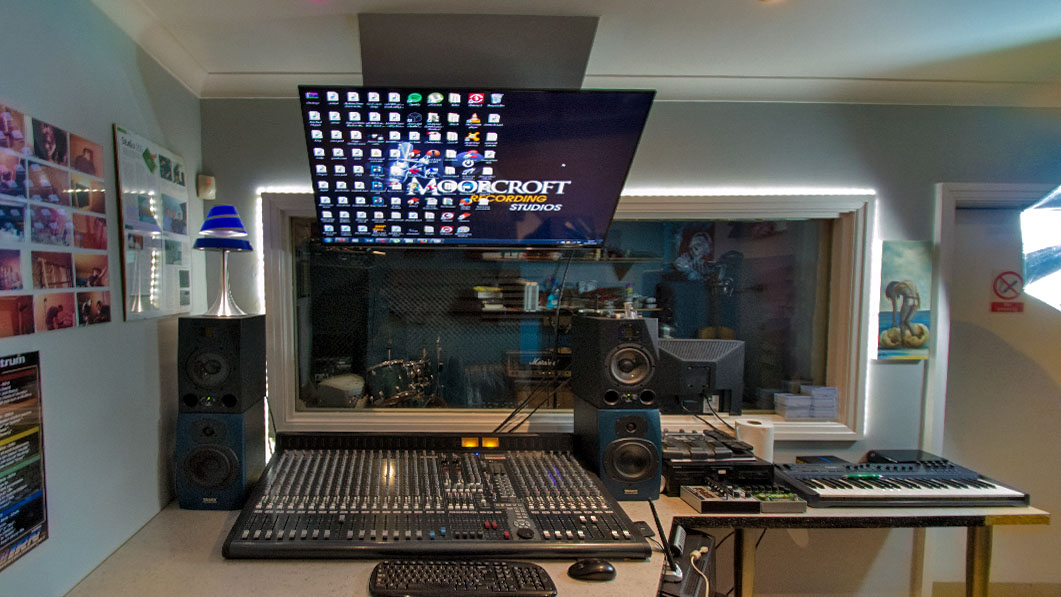 Moorcroft Studios is located just out of Bradford / Leeds in West Yorkshire and is easily accessible by motorway. The studio was opened in 2006 and is owned and run by Tom Fox (BSc Hons). Tom has been recording artists for over 15 years and has experience producing many different genres.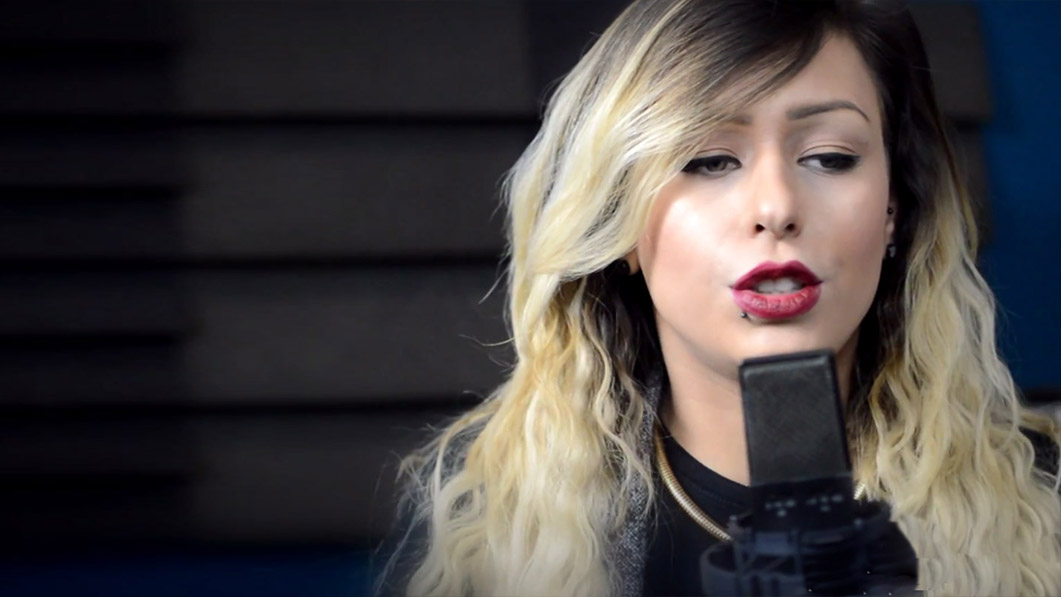 The studio is based around an Allen & Heath GSR24M console with firewire interface. This in combination with our high end microphones guarantee excellent results everytime.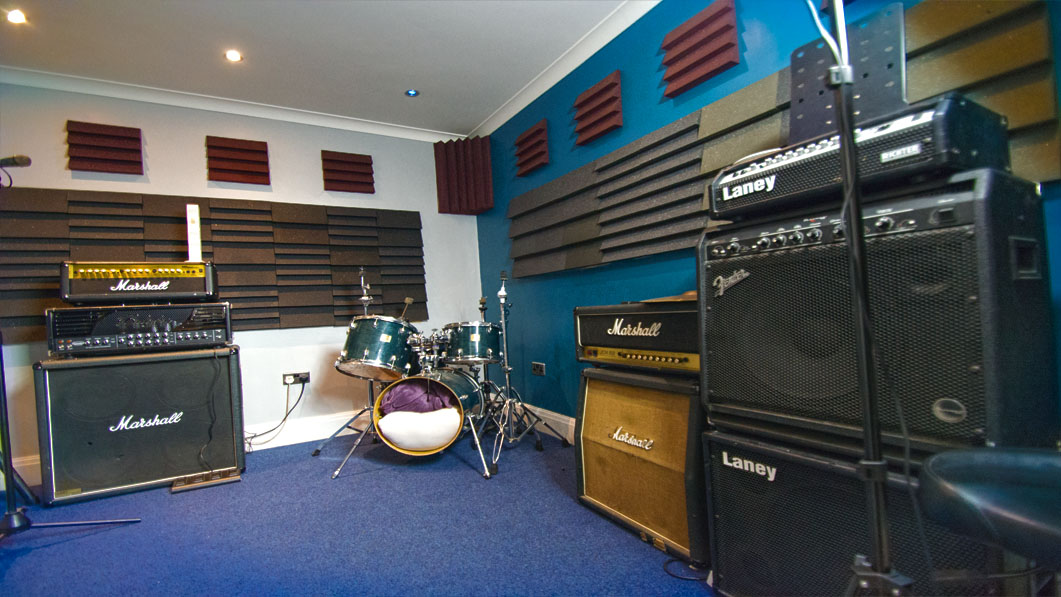 Our studio offers a single rehearsal room which is fully soundproofed and acoustically treated. All rehearsals include use of drum kit, amps and P.A at no extra cost. Just bring your drum breakables!